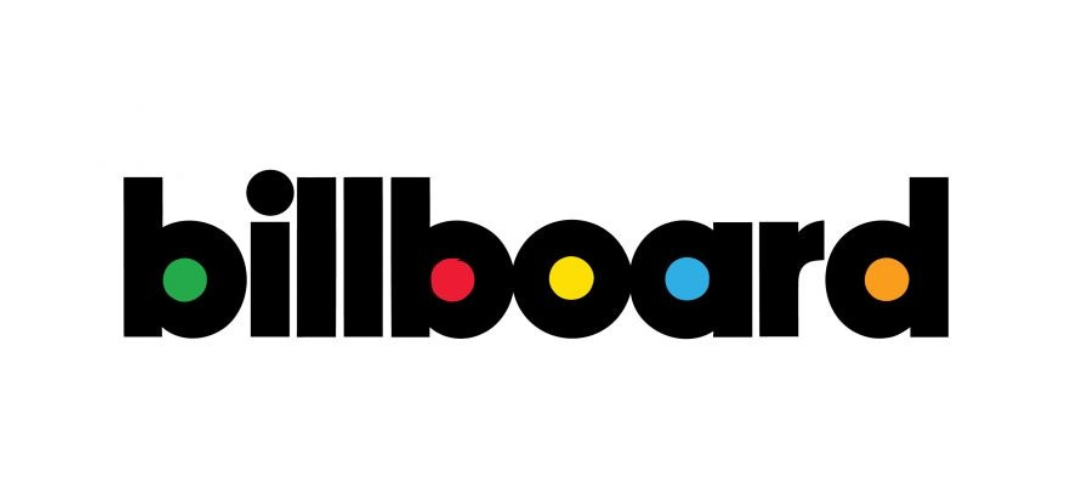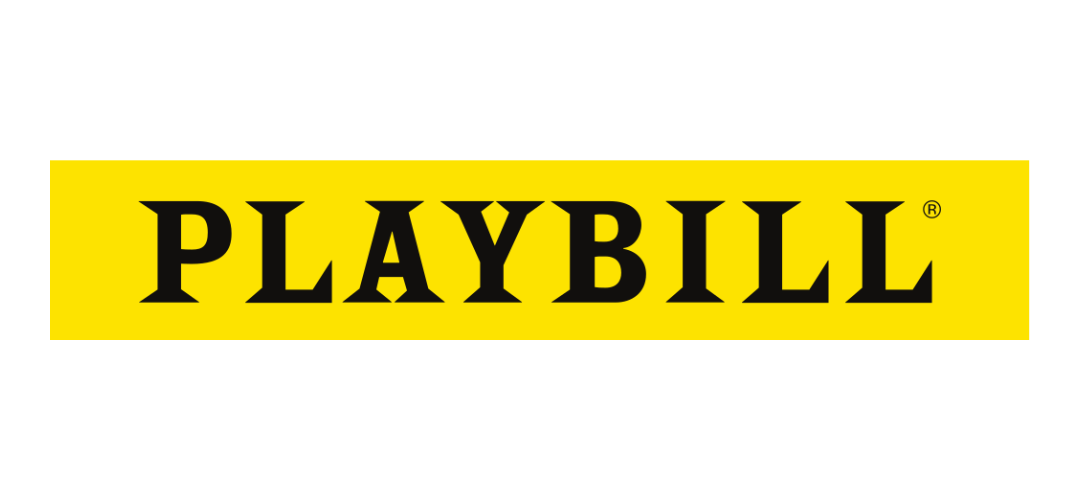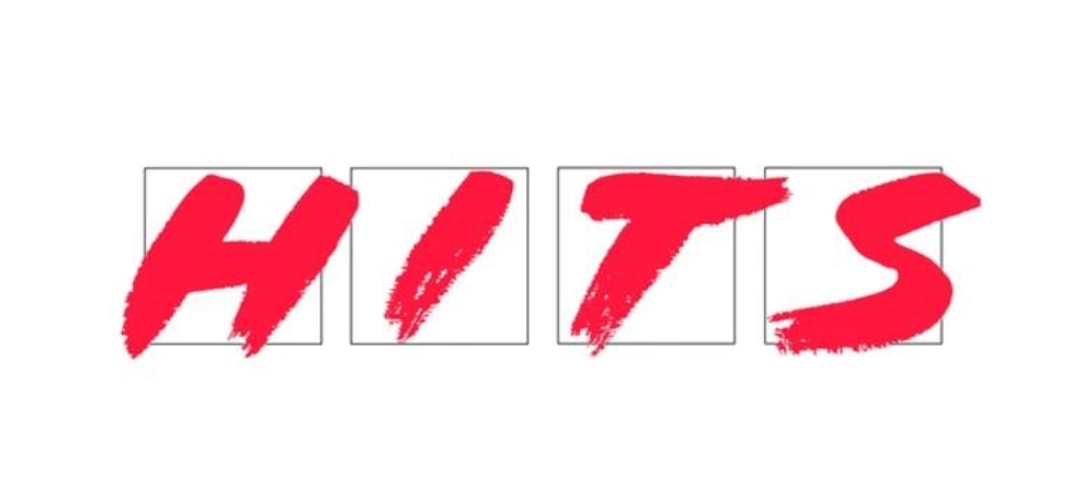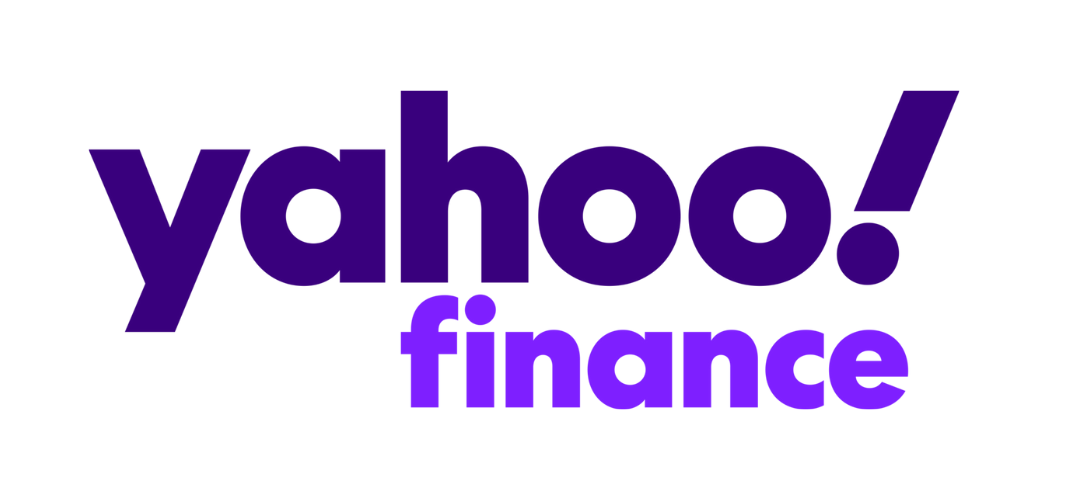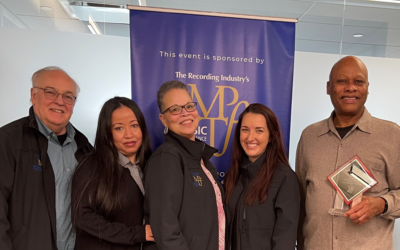 MPTF NEWS AS SEEN INRead the original article here. The Music Performance Trust Fund (MPTF), established 75 years ago and still one of the...
read more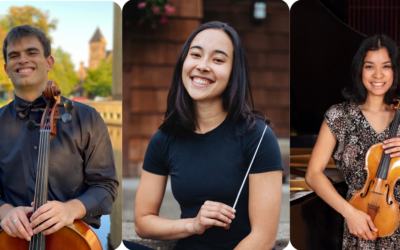 The MPTF has distributed 462 scholarships to benefit aspiring professional musicians and children of professional musicians since 2020 A scholarship...
read more
Stay connected with MPTF.
Sign up for our newsletter.