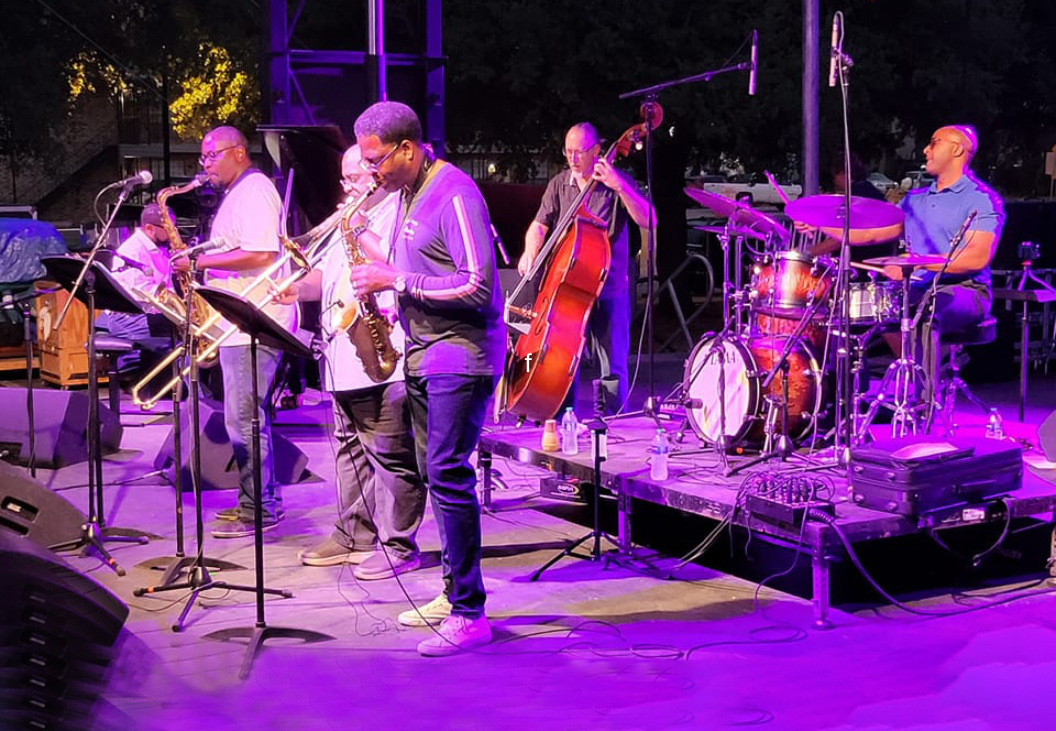 Although full-funding for music education and senior events are often made available, the MPTF provides matching funds (50/50) for community events supplementing resources from local business, arts councils, municipalities, school systems, and parks departments. 
Branding an admission-free live music concert or music festival is an ideal approach to demonstrate a business enterprise's commitment to quality of life and family entertainment. Co-sponsors are encouraged to publicize their contributions and receive full credit for their community involvement. The MPTF matching grant makes sponsorship affordable and provides an appealing approach to demonstrating civic leadership.
The history of MPTF co-sponsors is long and distinguished. It includes such diverse businesses as local banks, business associations, chambers of commerce, arts councils, municipal governments, and parks departments, among others.  
Numerous not-for-profits and community organizations such as the Recording Academy (presenter of the Grammy® Awards), Goodwill Industries, the Children's Creative Workshop, the French Quarter Festival, the Broadway League, and thousands of local businesses, as well as newspapers, radio stations, and other media partners have joined us in partnering admission-free live musical events. 
There are also national branding opportunities for the many special events and initiatives that the MPTF initiates every year. These include Juneteenth, Black History Month, International Women's Day, and Jazz Appreciation Month. With the support of the American Federation of Musicians, we have boots on the ground to create events in well over 100 North American markets throughout the U.S. and Canada. Please contact us or an AFM local office in your community.
Stay connected with MPTF.
Sign up for our newsletter.