EVENT PARTNERS
Making free live music performances happen with these friends:
The French Quarter Festival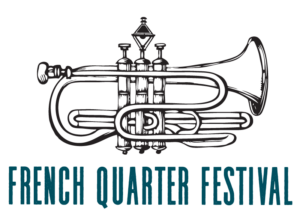 The French Quarter Festival is an annual free live music festival in the heart of New Orleans' French Quarter. Founded in 1983, the FQF features hundreds of local musicians, including many indigenous artists from New Orleans, the bayou, and Louisiana. Zydeco, blues, and jazz are featured from solos to trios to brass bands in a lively and organic spring event that brings tens of thousands to the Crescent City.
The MPTF has enjoyed a long and successful relationship with the French Quarter Festival, enhancing this culturally vital event. The FQF has flourished along with the New Orleans Jazz & Heritage Festival and Mardi Gras itself, as a great, one-of-a-kind musical experience.
Satchmo Summerfest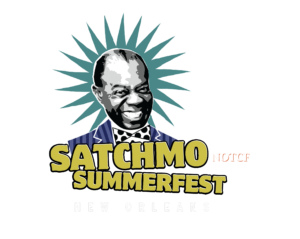 Musicians and music that live and emanate from New Orleans have a special place in the hearts of those who love the blues, soul, and jazz. At the top of that list is the legendary trumpeter, Louis Armstrong. Known lovingly by his fans around the world as "Satchmo," the kid from Queens, NY, who was raised in New Orleans, became a founding father of jazz and the symbolic figure of NOLA jazz music scene.
In 2001, the Satchmo Summerfest was launched in Louis Armstrong's honor. It is celebrated annually, the first week of August to honor his August 4, birthday. It is a two-day event that features traditional and contemporary jazz, big-band jazz, and up-and-coming jazz musicians. Today, it is managed by the not-for-profit French Quarter Festivals, Inc. The 2023 rendition is first that the Satchmo SummerFest is being presented as an admission-free event, thus opening the door to support from the Music Performance Trust Fund. 
THE BROADWAY LEAGUE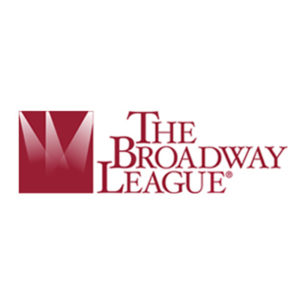 The Broadway League is the national trade association for the Broadway industry. Their 700-plus members include theatre owners and operators, producers, presenters, and general managers in North American cities, as well as suppliers of goods and services to the commercial theatre industry. Each year, League members bring Broadway to more than 30 million people in New York and more than 200 cities across the U.S. and Canada.  
Through the years, the MPTF has provided the musicians for various star-studded admission-free performances in the Times Square area to promote Broadway musicals, including Broadway On Broadway, Stars in the Alley, Curtain Up!, and Black On Broadway's Juneteenth Celebration.
MAKE MUSIC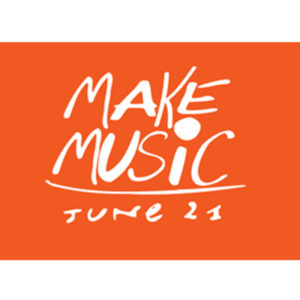 What is Make Music Day? Beating two sticks together, blowing into a bottle, banging flowerpots (one of
our unique performances) – just about anything that one can use to create music on June 21st. In some
cases, it is an opportunity to shadow a professional musician that gets paid for his contribution, while having pure fun. It affords the opportunity to do whatever you would like to do from singing, rapping, or attempting to play and instrument you have always wanted to play. What is so beautiful about this special day is that the settings for these performances are informal; they are usually on sidewalks, in parks, even in parking lots. Everyone is welcome to play regardless of their age. It is FREE while having so much fun!
Save the Music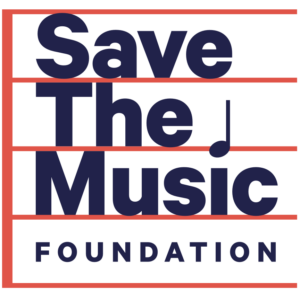 The Music Performance Trust Fund actively works with other music related organizations and not-for-profits in pursuit of mutual in music education and community engagement. In recent years, the MPTF and Save the Music have collaborated to bring together their resources to benefit school districts in West Virginia and the Columbus, Ohio area. Save the Music invests in developing sustainable music programs in schools. MPTF has joined with them to bring live music experiences via symphony performances to the educational process. 
The MPTF has enjoyed a long and successful relationship with the French Quarter Festival, enhancing this culturally vital event. The FQF has flourished along with the New Orleans Jazz & Heritage Festival and Mardi Gras itself, as a great, one-of-a-kind musical experience.
Washington Square Music Festival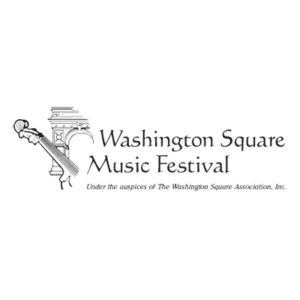 Washington Square Music Festival has been providing free evening concerts in the park  since 1956 and has been a corner-stone of Greenwich Village life ever since.They provide free evening concerts of high artistic quality with adventurous programming and unusual instrumentation performed by critically acclaimed instrumentalists and singers in Washington Square and nearby indoor spaces. Selections range from classical to 21st Century works by US and international composers, jazz, Latin, and world music. Their goal is to entertain, enlighten and educate our public and to attract demographically diverse audiences. All performers and musicians are paid at union scale, and all concerts are free. The MPTF has been a major contributor to the Washington Square Music Festival virtually since its beginning, near 70 years ago!
THE LES PAUL FOUNDATION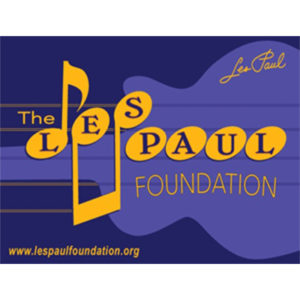 The Les Paul Foundation inspires innovative and creative thinking by sharing the legacy of Les Paul through support of music education, recording, innovation, exhibits about Les Paul  and medical research related to hearing. Determined to perpetuate support to the areas on which he focused his life, Les Paul created his foundation. The foundation wards grants to programs and projects that encourage innovation in music production and/or performance and to innovative STEM and STEAM programs for students and others in challenging situations. It also provides grants for medical research related to curing tinnitus and hearing impairment issues, and it inspires the public through support of public exhibits presenting Less Paul's life and achievements. As part of the celebration of Les Paul's 100th anniversary, the MPTF provided musicians to perform at every stop on the national mobile museum tour honoring the legend.
Stay connected with MPTF.
Sign up for our newsletter.