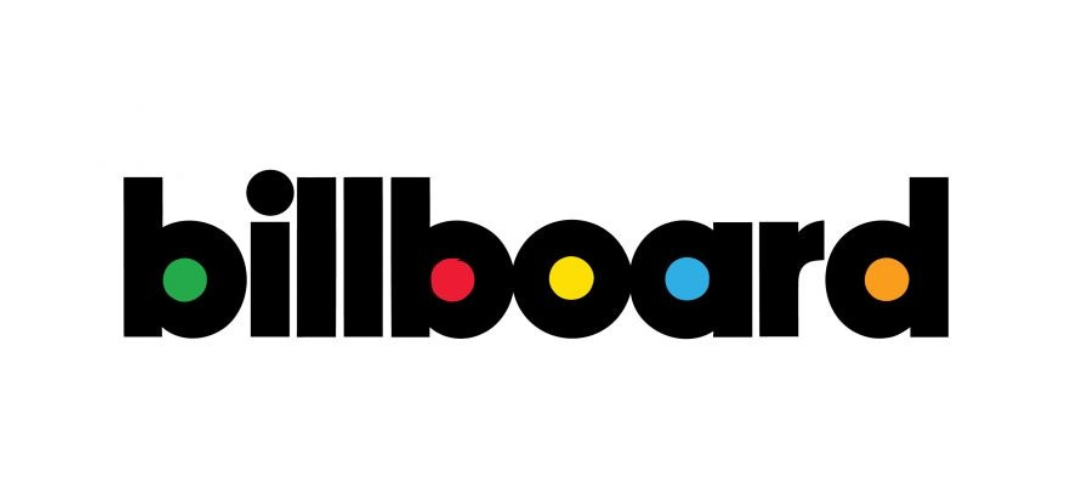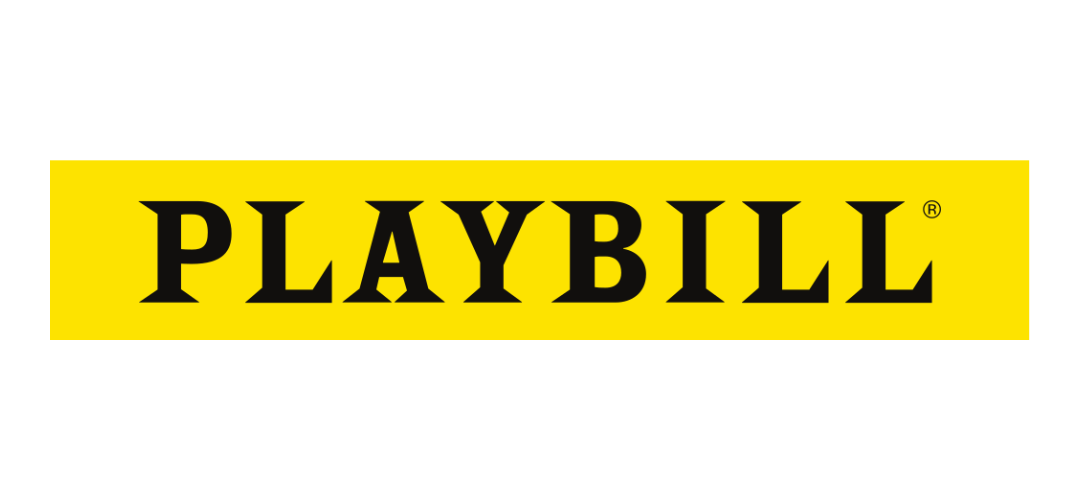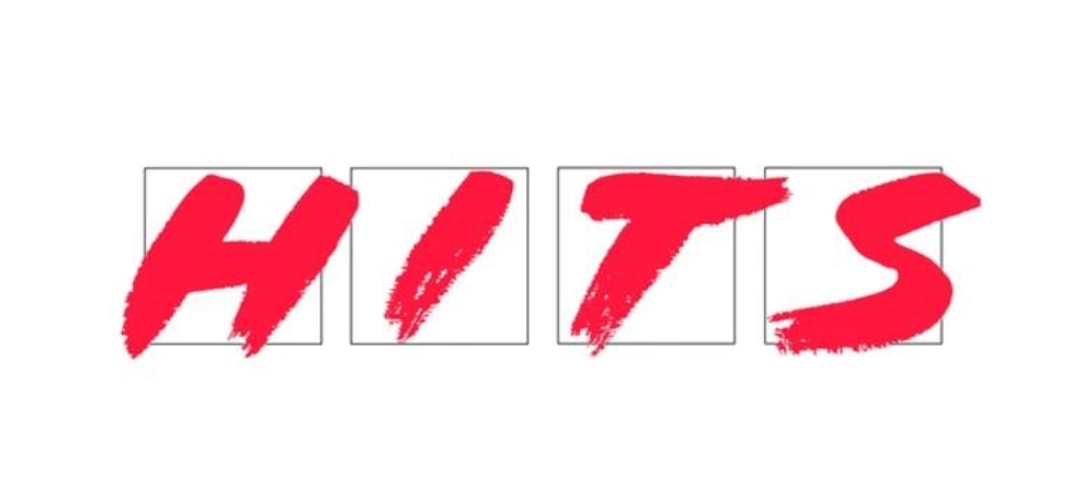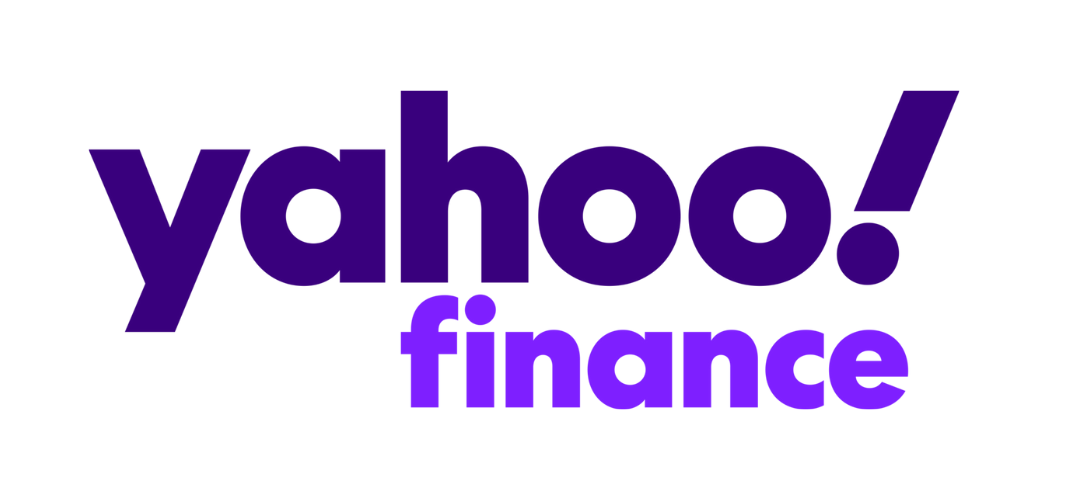 Read the original article here.
The Music Performance Trust Fund (MPTF), established 75 years ago and still one of the industry's best-kept secrets, has announced its funding support allocation for the upcoming fiscal year.
"We were going to go to $3 million and now we're looking at moving it to $3.3 million from the fiscal year that begins May 1," says MPTF Trustee Dan Beck. That's up from the current fiscal year, when the Fund distributed $3 million in grants.
The New York City-based non-profit supports a wide array of admission-free events and initiatives aimed at enriching lives and uniting communities through music. In April, the trust fund aims to support over 250 live music performances in celebration of Jazz Appreciation Month, and later will be partnering with local businesses and organizations in events celebrating Juneteenth, as well as providing support for the Chicago Lyric Opera, the French Quarter Festival in New Orleans, the Make Music Alliance and the Broadway League's annual Curtains Up! event held in Times Square.
RELATED
The MPTF receives funding from the three major labels, as well as Walt Disney Records, and works closely with the American Federation of Musicians (AFM). Since its inception in 1948, it has distributed about $620 million in sponsorship money.
The numbers from the fund's current fiscal year, ending April 30, are impressive; across North America, it helped pay for 1,200 concerts in parks and public spaces, 400 Music In Schools events, over 1,000 performances at senior centers and over 1,500 live virtual music events. These 3,500-plus performances, covering all genres, drew over 1 million people in total across in-person and virtual events, according to the fund. All performances must be free to the audience, with MPTF paying union musicians for their work at these events. 
Confirming this, Beck says, "They're all free, and that's a requirement that has been part of the trust fund since the beginning. It all has to be admission free, can't be tied to any other material event or political rally or anything like that. It must be something that's…for the good of the community and to get the musicians paid a fair wage." 
To receive funding for an event, local unions apply to the MPTF for a grant to stage a musical performance and line up a local sponsor to match the grant to provide a fair wage payment for the musicians performing. In some instances, MPTF approaches unions and offers a themed event concept to bring to their local markets, but in most cases, the unions and their matching grant partners choose which union musicians and events their efforts will back.  
"A lot of times it's the municipal government or the Parks Department, or an Arts Council in the local city" that co-sponsor events, says Beck, who has been with the fund for 10 years. Beck was president of V2 Records North America before the turn of the century and also spent over two decades with Epic Records prior to that, rising to senior vp of sales and marketing, according to his LinkedIn profile.  
Beck says MPTF proactively supports local unions' efforts to organize community performances. "We monitor the budget limits and rules and try to help the locals successfully access our funds equitably and fairly," he says, adding that events funded by the organization run the gamut. "Some locals have 30 members. Others have thousands. We are working with full orchestras and solo musicians." 
The funding that the MPTF distributes to local unions in the United States and Canada comes from a negotiated agreement between the labels and the AFM known as the Sound Recording Labor Agreement. That agreement, based on the labels' annual sales and streaming revenue, calls for those companies to funnel payments directly to three funds: the American Federation of Musicians and Employers' Pension Fund; the Sound Recording Special Payments Fund; and the Music Performance Trust Fund.
Beck is bullish about this year's prospects. In addition to musical performances, the organization aims to fund over 500 music education programs in 2023-24 through partnerships with national and local organizations such as Save the Music and Young Audiences Arts for Learning. As part of its educational efforts, it will fund a minimum of $165,000 in scholarships to be awarded to students in the fall of 2023 through its two programs, Music Family Scholarship and Music's Future Scholarship. Last year, more than 90 Music Family Scholarships were given to AFM musicians with family members attending college, while 30 Music's Future Scholarships went to music students unaffiliated with the union.  
On the live performance front, the organization says it will bolster its signature national MusicianFest initiative that brings live music to senior citizens, a segment of society that has been strapped by fixed incomes, inflation, immobility and the devastation wrought by the COVID-19 virus. 
While MPTF prefers the local unions to bring in a local funding partner, when the organization is trying to raise its funding distribution outlay, "we have selected certain times where we'll go to the union locals and say, 'Look, we will fund 100% if you have something for Black History Month,'" says Beck. For Juneteenth, MPTF did an event with Broadway League, funding a 12-piece band performance in Times Square. "Then we got to thinking about it and [said], 'Hey, why don't we take that and offer a Juneteenth event out to all the locals?' And the response was just great," Beck adds. "We'll be doing that again; we will start that offer for Juneteenth literally the day after Jazz Appreciation Month ends."
While things are looking good going forward, Beck says that MPTF faced major challenges when the pandemic hit — though Beck notes that it also created new opportunities for the fund, with livestreamed performances via Facebook coming to the rescue. "It didn't matter what type of music someone played, we were able to crank up the livestream thing," he says. "We have a small staff [of five], I was stunned that we could actually do it. Thankfully, our little grant management team that coordinates all the grants did a remarkable job working with each other. There are 175 union locals across North America, and we were generally working with half of them."
Certainly, the parent umbrella union's participation and support remain crucial. Ray Hair, international president of the AFM, said in a statement provided to Billboard that "MPTF is well-positioned to expand its mission throughout the U.S. and Canada for many years to come." Other prominent supporters include the Recording Industry Association of America (RIAA), whose chairman/CEO Mitch Glazier and COO Michele Ballantyne said in a joint statement: "RIAA Members are honored to support this dynamic, living testament to the tapestry of American music."  
Canadian prime minister, Justin Trudeau, also weighed in with a statement to Billboard regarding the MPTF, saying, "Your commitment towards supporting musicians, making music a part of every child's life, and adding to public knowledge about music, is unmatched."
Beck feels his music industry experience has been beneficial in handling the demands of his position. He recalls working in the major label distribution branch system pre-2000 when those companies had sales offices "around the country, and each had a special relationship with their accounts and with the markets that they worked in. I find that's kind of very similar to what the union locals are like."
For his part, Beck is just happy to serve. Referencing the Fund's mission statement, he sees music as a unifying and healing force.  
"I'm very grateful that opportunity came my way," he says. "Where I am in life, there's no better way to do things than to be working with people who are trying to make some nice community events happen. As divided as people can be, you put them in a little park together [for a musical event] and they all seem to have a good time and speak nicely to everybody else."