We provide live and FREE music all year round in the US and Canada. Follow us on Facebook for notifications of upcoming live stream events.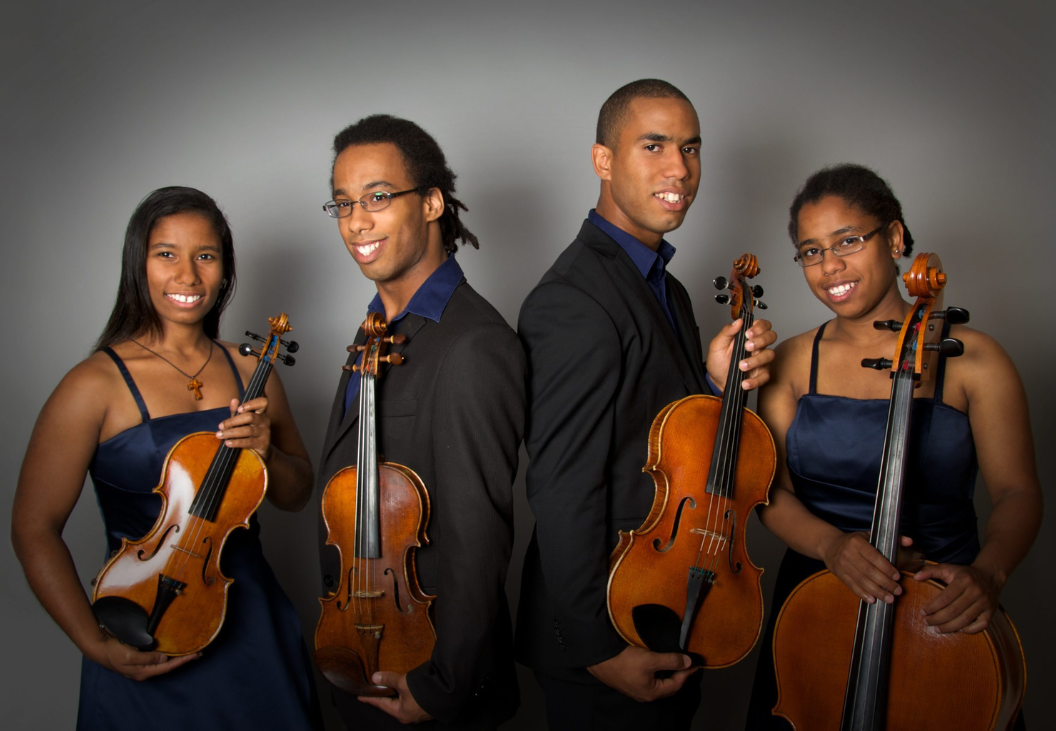 Upon the initial siege of the Covid-19 pandemic, live public music performances came to a full stop.  The MPTF quickly began exploring the ability to create a live stream delivery platform with our small staff.  In May of 2020, the MPTF did three test performances together with the AFM's Local 77 in Philadelphia.  Those first successes on our Facebook page provided the roadmap to widely expanding the initiative. Over the course of that fiscal year, ending in April 2021, over 750 admission-free live performances were launched, with the MPTF providing payment to several thousand musicians.
Since that inauspicious beginning, over 1,500 live streamed concerts have been funded from every corner of North America.  Most of these one-hour performances are hosted on the MPTF Facebook page and followers of our homepage receive notices of every scheduled event.  The MPTF provides a coordinator to assist the performing musicians with the technical set up and provides tips and guidelines to assure a quality broadcast.
As traditional live performances have returned to the mainstream, the MPTF is still sponsoring over 200 live stream concerts each year.
Check our Facebook homepage for more details.