HOW CAN I RECIEVE MPTF FUNDING?
Contact the musicians' union serving your area.
You can also find the union serving your area by going to www.afm.org. Click on 'For Members' then on 'Find My Local'.
The musicians' union serves as our representatives.
They will guide you through our process and apply to us on your behalf.
Policies vary from local to local.
The local representative will go over their policies and see if you are eligible for MPTF funding.  Once the local union determines you qualify for an MPTF grant, they apply to MPTF.
All correspondence should be between you and the union representative/office.
Should a problem occur, you may contact MPTF  here.
I
F I QUALIFY FOR MPTF FUNDING, WHAT IS REQUIRED OF ME?
THE UNION IS THERE TO SERVE AND ANSWER ANY QUESTIONS YOU MAY HAVE.
The Sponsor is required to submit their w9 and sign the MPTF terms and conditions.

You are responsible for paying the musicians in a timely manner.

Submit if applicable any payments to the pension and Health & Welfare office. The Union office will provide you with the mailing address (Some union offices may handle this for you).

If possible, provide photos of the events. 

Promote your event.  MPTF will provide their logo for any flyers, banners or announcements.
Only the local union officers have access to MPTF's grant system. The union confirms that the performance took place and that there were no changes.

The union officer will log into their MPTF account and confirm the performance by submitting to us an affidavit form that they sign off on. (MPTF will send them a reminder via email to confirm their performance.)

When MPTF receives the affidavit form, it gets processed for payment.

Turnaround time to receive payments is   one to two weeks.
Recommendations for Projects for MPTF performances of the following types will NOT be approved*:
Where music is incidental.

For any partisan political event such as a rally, parade, meeting, convention, social function, or celebration.

 

For any function (e.g., business meeting, convention, social function, dance, dinner, picnic, reception), of closed membership organization such as church, fraternal order, civic club, veteran's organization, senior citizen club, professional, trade or labor organization, where the function is to be attended primarily by members and/or guests of members.

Where music is a part of a religious service or in conjunction with a church-connected feast or holy day.

Where co-sponsors should, or are in a position to, pay for services of musicians for free musical performances or if the primary purpose is commercial advantage.

For any fund-raising activity regardless of the merit of the cause or charity.

 

For public meetings organized for the sale of bonds of any foreign government, or for meetings or rallies assembled to favor or oppose the passage of legislation.

Where there is no element of public interest or service involved.

 For school dances or functions such as proms, class reunions or alumni events. However, open dances, school or adult, may be approved.

 For commencement or graduation exercises or any activity relating thereto.

 

For "appreciation" functions.

 For music workshops, seminars, or composers' forums.

 For performances where the main purpose is to promote new works of a composer or composers.
 

 

For performances where the main purpose is to the commercial, social or political advantage of any individual or business.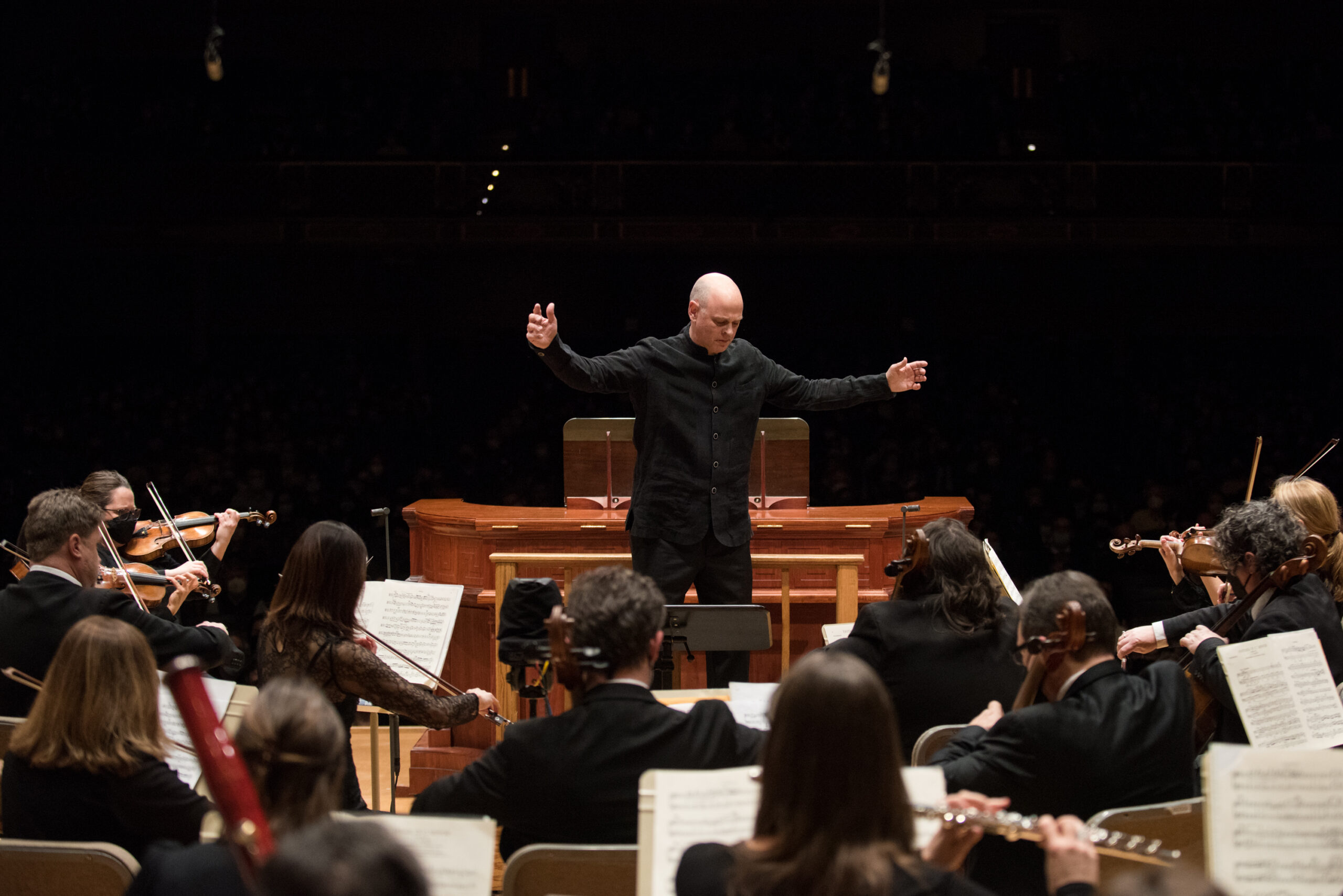 To list here all types of performances acceptable to the Trustee would be impossible. In general, if the "no's" are avoided and if the following two basic rules are adhered to, it is likely that your Recommendation for Project will be accepted:
 

The performance is free and open to the public; and

 

Music is the prime purpose of the audience being at a particular place at a particular time.
*Prior editions of these regulations expressly denied approval "where alcoholic beverages are sold at a profit, even though such profit may be used for charitable purposes." The sale of alcoholic beverages at the site is no longer a per se disqualification. Often such beverages are customarily sold in parks, malls, and beaches adjacent to the bandshell or stage. We have accepted that reality
Stay connected with MPTF.
Sign up for our newsletter.