MusicianFest: Never Too Old, A Music Documentary
MusicianFest: Never Too Old, is a film depicting music's power to enrich life for older audiences, and for the musicians themselves. This half-hour documentary highlights the power of music to bring joy, purpose, connectivity, and healing to all people.  The film explores the paths that led the professional musicians featured in the film, many who are seniors themselves, to perform for older audiences in New York City, New Orleans, and Long Beach, California.
Watch the film here (closed captioning included as an option).  If you would like to receive a link to the audio description version of the film, or for more information on arranging a film screening or MusicianFest performance in your community, complete the contact form below.
In 2021 the film was nominated for the Life Fest Film Festival
In 2019 the film was a finalist at The Cutting Room International Short Film Festival in NYC.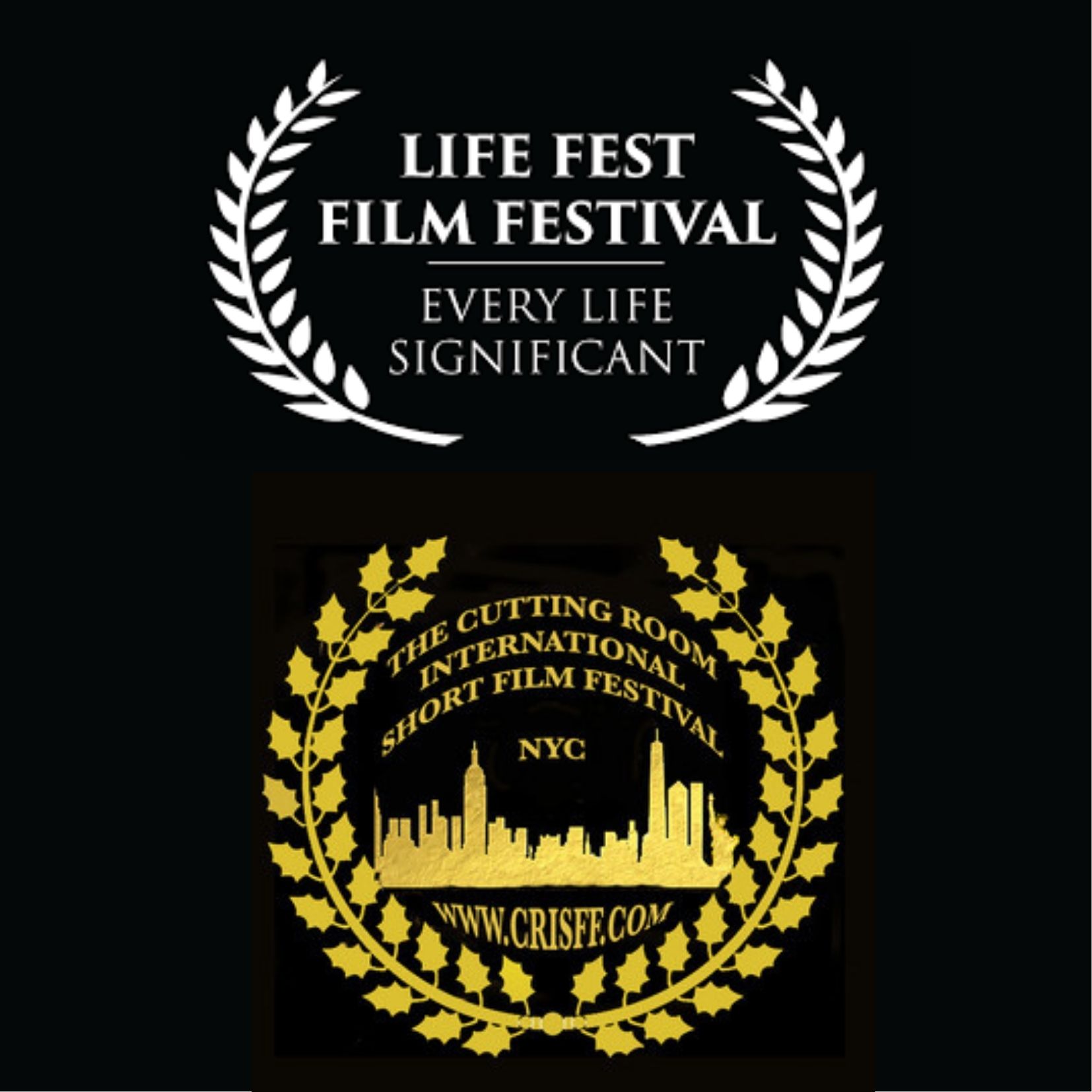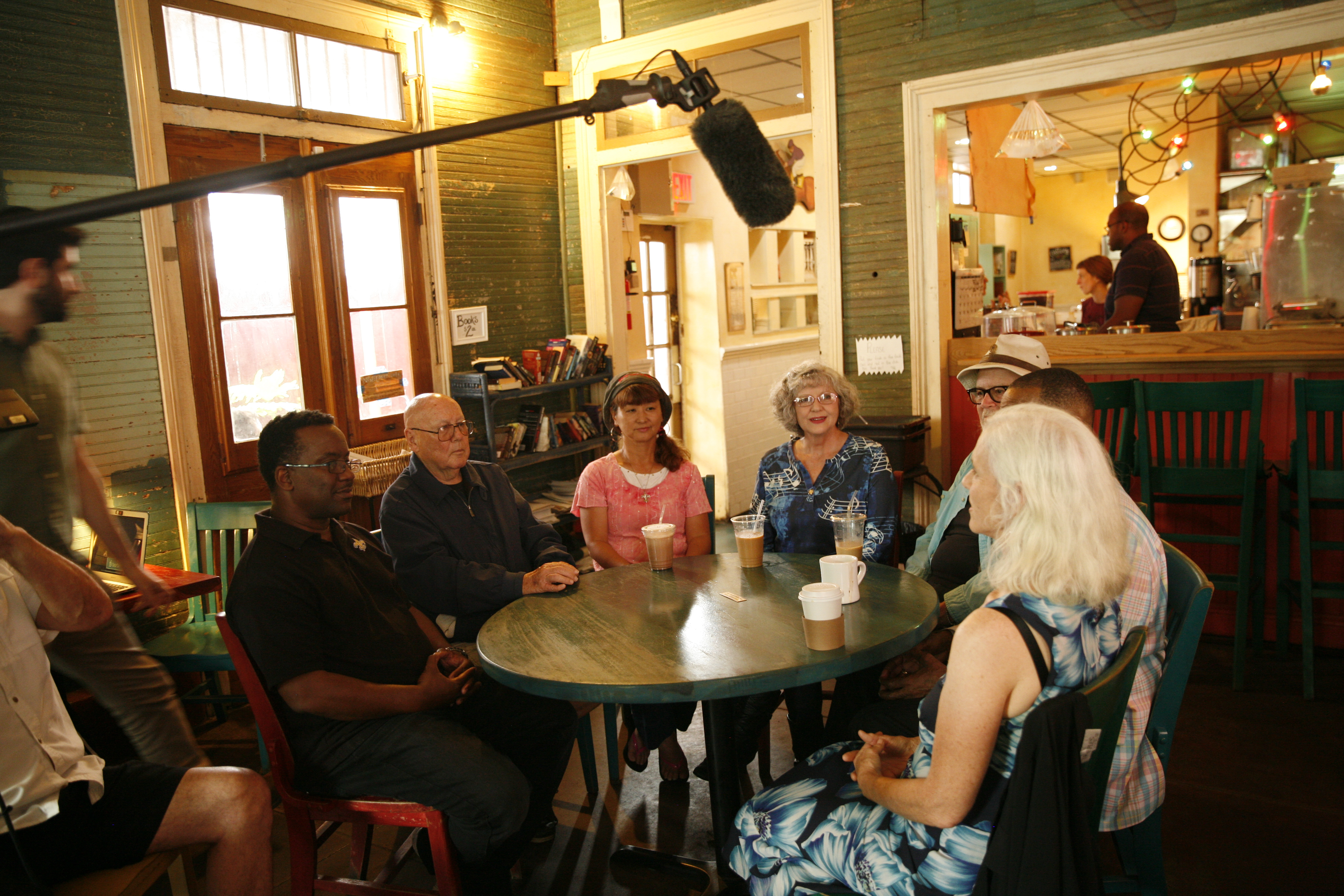 The film also shines a light on MusicianFest, an initiative to provide free musical performances at senior centers and assisted living facilities in the United States and Canada. It amplifies the mission of the founding partner, the Music Performance Trust Fund, which is to provide admission-free, live, quality music performed by professional musicians to the public of all backgrounds throughout the United States and Canada. 
CONTACT US
Need help getting started to present a Never Too Old screening or MusicianFest event for seniors? Get in touch!